We don't have a restaurant here at the Inn, however, there are several local eateries within a 20 minute drive:
Ebenezer Kezar's Pub– Ebenezer's is located at the second green of the Kezar Lake Country Club. It offers wonderful views of the golf course. This pub is not only a great place to eat but is also famous for it's beer selection .
Ebenezer's Pub is a beer bar and restaurant located in Lovell, Maine. The pub was purchased in 2004 by current owner and chef, Chris Lively, and is a destination for lambic, as well as many other Belgian and American beers. The cellar at Ebenezer's boasts over well over 1,000 beers, most of which are Belgian. A wide variety of new and vintage lambic is regularly available, both in bottles and on draft. Restaurant has a very varied menu.  Great atmosphere.  
The Old Saco Restaurant – The Bistro @ Old Saco Inn is open for Dinner at 5pm on Thurs, Fri, and Saturday evenings year round. Reservations are not required but are highly recommended … This Restaurant has a fantastic menu.  Ask Front Desk to make reservations for you. Fine dining at its best!.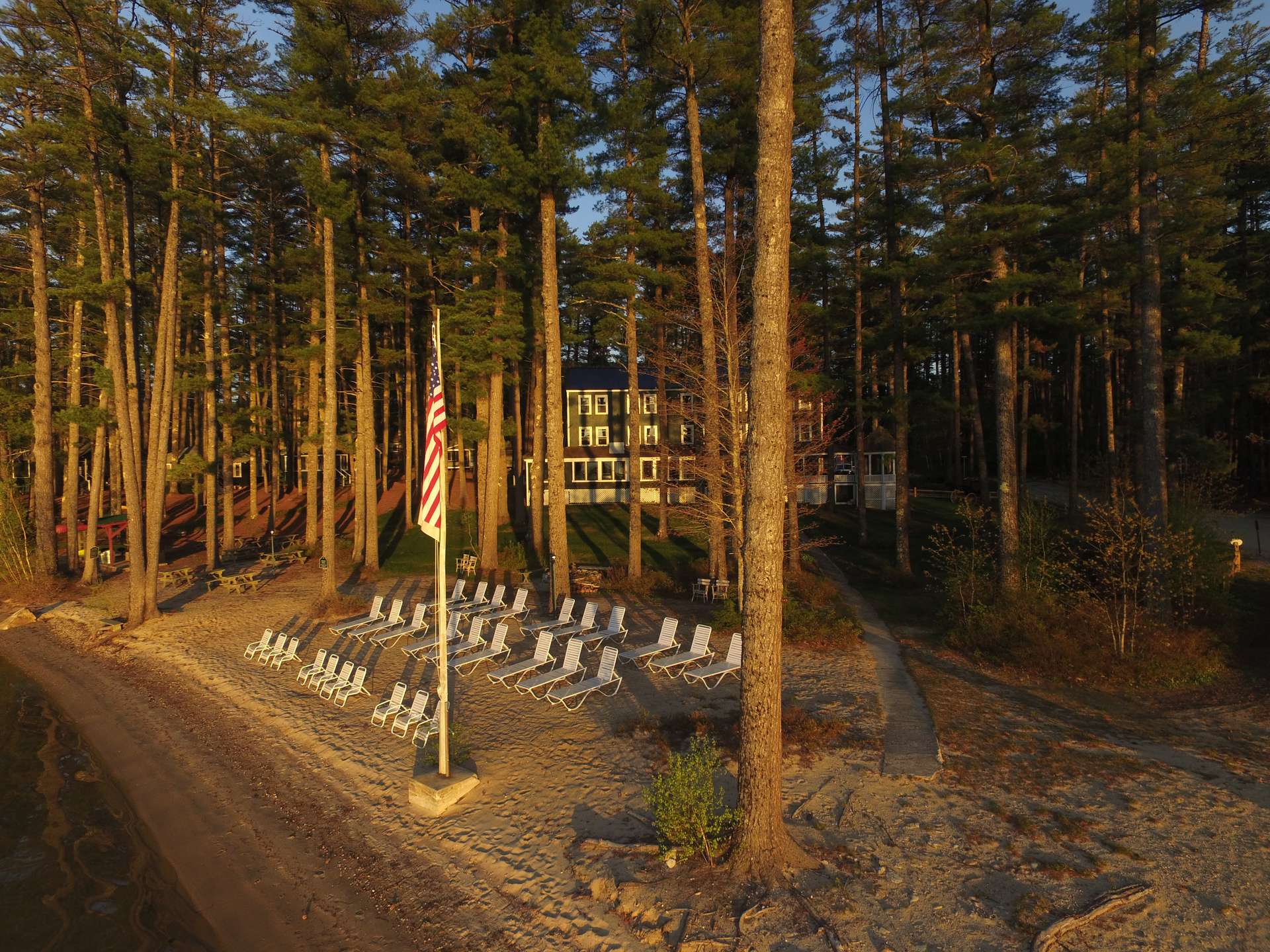 thelodgeatpleasantpoint.com – The Lodge at Pleasant Point Inn overlooks scenic Kezar Lake. – Restaurant Hours: Dinner on Tuesday, Wednesday, Thursday, Friday & Saturday from 5:30pm to 8:00pm. Lunch Thursday, Friday & Saturday 11:30am to 2:00pm
The Loon's Nest at Kezar Lake Marina– The marina also has a take out window with delicious ice cream. Above the marina is the Loon's Nest for family dining with an outdoor deck. Boat Rentals are available at the Marina. 
Center Lovell Market and Restaurant– In 2013, the Center Lovell Market hired a new chef and the reviews have been nothing but positive. Check them out for breakfast, lunch or dinner. They also have a large selection of groceries in the market as well as a take-out deli and gas pump.
Melby's Market and Restaurant – Melby's Market & Eatery in Waterford, ME (15 to 20 minutes from the Inn) . Best biscuits and gravy I have ever had, and wonderful breakfasts. Family owned Restaurant with incredible food.  Serving Breakfast, lunch and dinners.  Excellent pizza and great meals at great prices.  They also sell groceries and butcher their own meat.  Have a wonderful little market during the summer months.  Fresh Eggs always. 
Grocery Stores- Hannaford's is the largest grocery store we have around here. You can find one in Bridgton, ME Oxford, ME or North Conway, NH. There is also a Shaw's in North Conway, another large grocery chain here in Maine.  The closest grocery store would be the Thriftway in Fryeburg, ME. There is also a Dollar Store and Walgreens in Fryeburg, ME which both sell groceries to get you started.